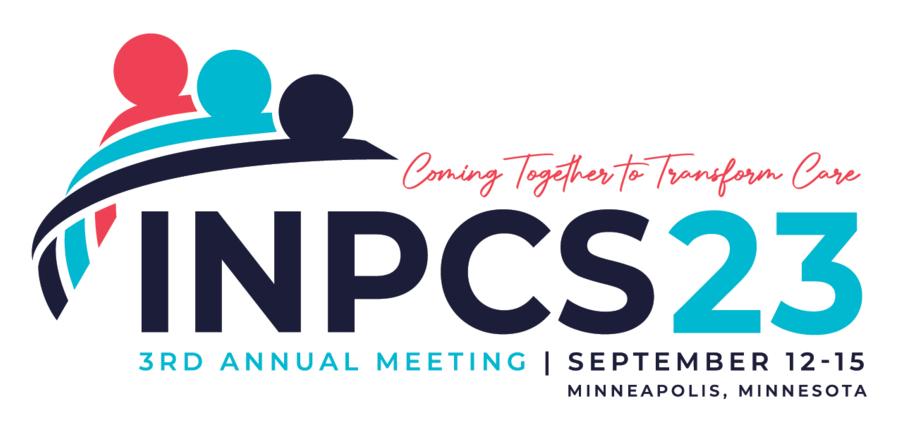 INPCS23: Coming Together to Transform Care will begin with a welcome reception the evening of Tuesday, September 12th, and conclude around 12:30pm (US-CDT) on Friday, September 15th. There will also be several pre-conference workshops held during the day on Tuesday, September 12th.
We're still working on the all-star lineup for this year's Annual Meeting, but here's what we can tell you so far about the sessions planned
(along with some links for more information).

More to come as we finalize the agenda!
SESSION DESCRIPTION

CONFIRMED SPEAKER(S)

President's Address
Benzi Kluger, MD
INPCS Lifetime Achievement Award
Janis Miyasaki, MD
INPCS Advocate of the Year
Brian Wallach
INPCS Outstanding Scientific Contribution
Randy Curtis, MD, MPH
(presented posthumously)
INPCS Tara Cook Award for Innovation in Neuropalliative Education
TBA
State of Neuropalliative Science 2023
TBA
Disease Society Panel
Davis Phinney Foundation, Parkinson's Foundation, and more to come!
Clinical Rounds Panel I
TBA
Clinical Rounds Panel II
TBA
Art as Palliative Care
Anne Basting
The Role of Nurses and Nursing in Neuropalliative Care
TBA
Spirituality and Spiritual Well-Being
Tracy Balboni
Live Poster Showcase
TBA
Debate Panel: Advance Care Directives
David Oliver, Roop Gursahani, Hillary Lum, and more to come!
Movie Night: Not Going Quietly
Ady Barkan, Nick Bruckman (Director)