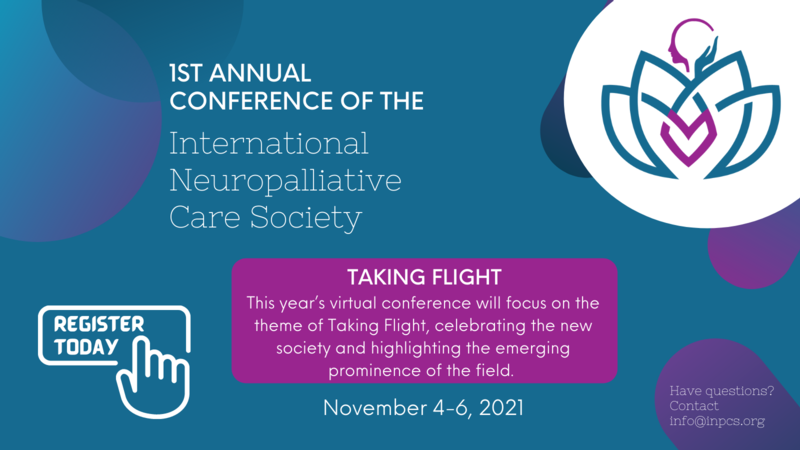 Thank you for participating in our 1st Annual Meeting!
This year's virtual conference, which was held November 4th - 6th, 2021, focused on the theme of Taking Flight. Together we celebrated the new Society and highlighted the emerging prominence of the field. All Annual Meeting presentations, including the live Q&A sessions, are accessible through the meeting platform until February 1st, 2022.
Please note, the only way to view the recordings is to be a registered meeting participant. If you did not register for the annual meeting but would like to view the recordings, you can still do so here through February 1st, 2021.
CME will be provided through February 1st, 2022. Click here to learn how to obtain your CME credits.
Thank you to our supporters!
INPCS would like to thank our wonderful sponsors and exhibitors for their contributions and support of the 1st Annual Meeting!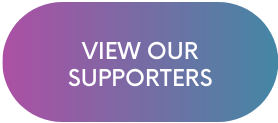 Thank you to our Twitter Ambassadors!
INPCS would also like to thank our Twitter Ambassadors for their continued promotion of the 1st Annual Meeting!
Manon Auffret
Claudia Chou
Dave Huang
Jessica McFarlin
Ambereen Mehta
Andrea Merriam
Apoorva Mylavarapu
Max Sarmet
Akanksha Sharma
Adela Wu