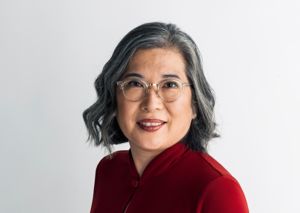 INPCS Lifetime Achievement Award

Janis Miyasaki, MD, MEd, FRCP, FAAN
Dr. Miyasaki conducts research in Parkinson's disease and movement disorders. Her work focuses on Palliative Care for Neurology, communication, quality, and novel care delivery. Dr. Miyasaki has authored several guidelines and quality measures for Parkinson's disease and other movement disorders. She founded the Parkinson and Related Disorders Palliative Care Clinic at the University of Toronto in 2007 and has been involved in neuropalliative care since.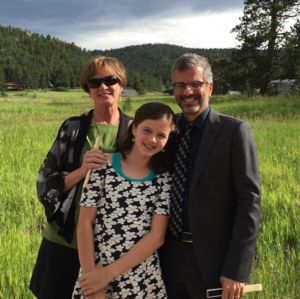 INPCS Outstanding Scientific Contribution Award



J. Randall "Randy" Curtis, MD, MPH
Dr. Randy Curtis was a professor of medicine in the Division of Pulmonary, Critical Care and Sleep Medicine at the University of Washington. Dr. Curtis served as the section head of pulmonary and critical care at Harborview Medical Center and President of the American Thoracic Society. He was a renowned scholar, mentor, and founder of the Cambia Palliative Care Center of Excellence. He is being recognized posthumously for his lifetime of service, and this award is being accepted on his behalf by his wife Amy and his daughter Alice.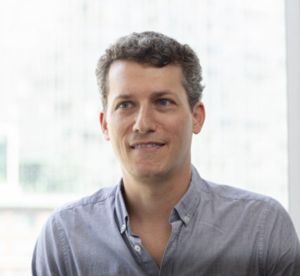 INPCS Neuropallitaive Care Advocate of the Year Award
Brian Wallach
Brian Wallach was diagnosed with ALS in November 2017. At his diagnosis, he was 37, with two daughters under the age of three. Since then he has become an outspoken, well-known, and impactful patient advocate. He is married to I AM ALS co-founder, Sandra Abrevaya, whom he met on the 2008 Obama Presidential campaign. Brian was an avid skier who ran the 400 at Yale. His favorite movie is Big Fish and his favorite band is the National.
In addition to co-founding the nonprofit I AM ALS, Brian was an Assistant United States Attorney in the Northern District of Illinois from August 2014 to April 2018, and from July 2011 to April 2013, Brian served as Senior Vetting Counsel at the White House in the Obama Administration. Brian received his BA from Yale University and his JD from the Georgetown University Law Center. He has also co-founded Synapticure, a virtual clinic and telehealth company providing personalized, wrap-around care for those living with neurodegenerative diseases.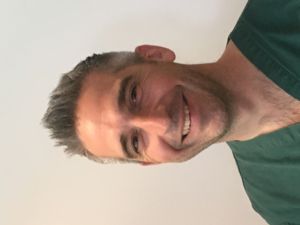 INPCS Tara Cook Award for Innovation in Neuropalliative Education

Ed Richfield, MBChB, MRCP, PhD
Ed Richfield is a Consultant geriatrician at North Bristol NHS Trust in the UK, sub-specializing in care for people with Parkinson's disease (PD). His PhD explored palliative care for people with PD and since becoming a consultant this has been an area of clinical practice, developing a specialist PD palliative care service in Bristol, alongside his work in general geriatric medicine. Ed works with the neurology academy, delivering the palliative care elements of the Parkinson's Masterclass and, most recently, leading the faculty developing and delivering a Palliative care masterclass focused on care for people with PD, ALS, MS and Dementia. Ed's other roles include sitting on committees related to PD and neuropalliative care, for the British Geriatric Society (Movement disorders group), Association of Palliative Medicine (neuropalliative group) and INPCS (Clinical committee lead).